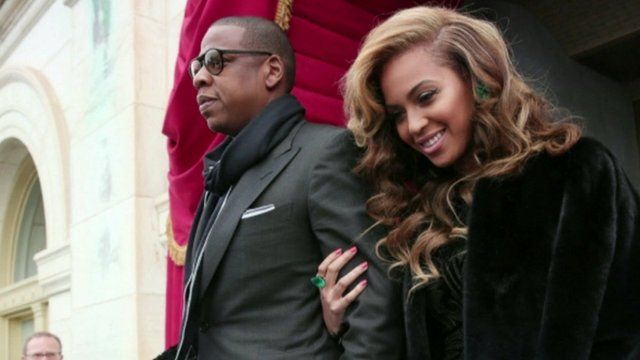 Video
Fans urge Jay-Z to drop Barneys deal
Fans have asked musician Jay-Z to pull out of a clothing and accessories deal with high-end store Barneys of New York, accusing the store of racial profiling.
Trayon Christian says he was arrested after buying a designer label belt, while Kayla Philips says she was racially profiled after buying a designer bag.
The store denies the allegations but says it will review its internal practices and procedures.
Wendy Urquhart reports.