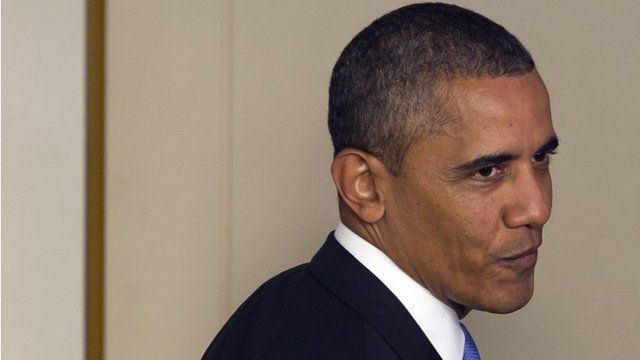 Video
Live: Obama statement on US budget deal
US President Barack Obama gives a statement after Congress passed a bill ending a 16-day government shutdown and extending the US debt limit.
The deal was struck with hours to spare before the nation risked running out of money to pay its bills.
However, it offers only a temporary solution, and does not resolve the budgetary issues that fiercely divide Republicans and Democrats.