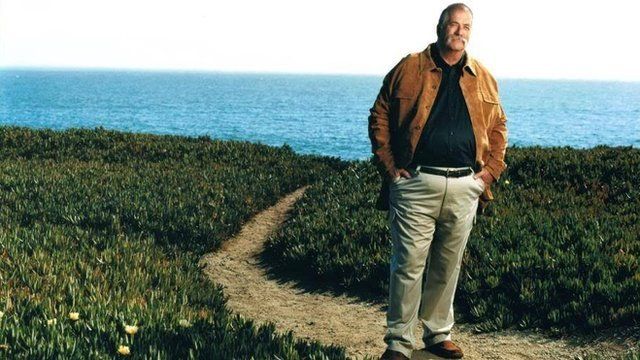 Video
Howard Dully on recovery from 'ice-pick' lobotomy
A man from California has told the BBC about his life-long recovery after being given a so-called 'ice-pick' lobotomy aged 12.
Growing up, Howard Dully had a difficult relationship with his stepmother who, in 1960, took him to see controversial US doctor, Walter Freeman.
A specialist in psycho-surgery, Dr Freeman severed the frontal lobes of Howard's brain, making him his youngest patient at the time.
Now 64, he tells BBC World Service's Lucy Ash his story, detailed in the memoir My Lobotomy.
You can hear the full interview on BBC World Service's Outlook.
Go to next video: Why are we still using electroconvulsive therapy?