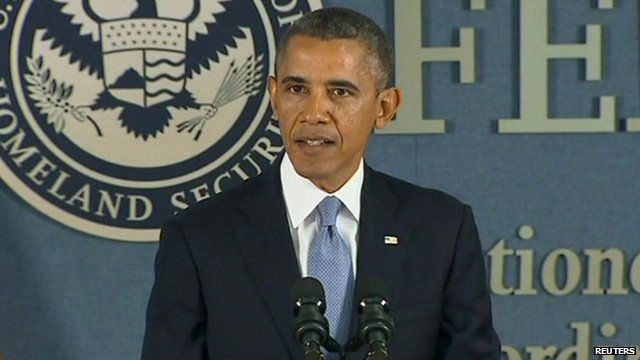 Video
Obama calls for vote on budget to end shutdown
President Barack Obama has called on the House of Representative to vote on a budget to end the US government shutdown.
He said he believed there was enough support from Republicans and Democrats to end the shutdown.
He called on Speaker of the House John Boehner to call a vote immediately.
Go to next video: Does Obama's absence at Apec matter?