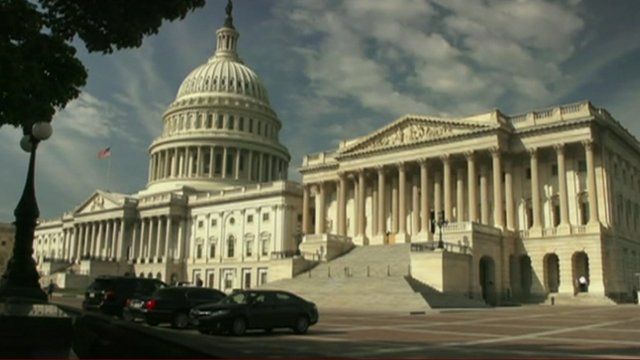 Video
US shutdown nears after House vote
The US Congress must agree a budget by 1 October. If it cannot, the federal government will shut down.
At the White House on Friday, President Barack Obama criticised House Republicans for threatening to shut down the US government if Democrats refused to strip his 2010 healthcare law of funding.
Rajini Vaidyanathan reports.
Go to next video: US shutdown in 60 seconds