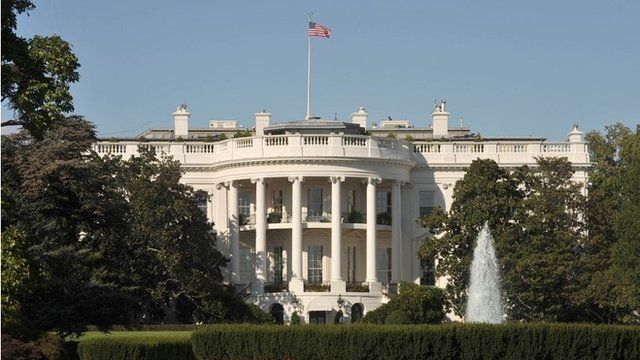 Video
White House briefing on Syria
US Press Secretary Jay Carney is due to give a news briefing in which he is likely to face questions on the situation in Syria.
On Monday US Secretary of State John Kerry said there was "undeniable" proof that Syria had used chemical weapons.
The UK Parliament is to be recalled on Thursday to discuss possible responses to the crisis.