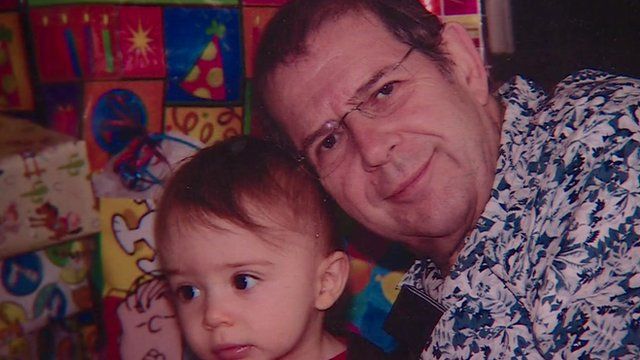 Video
Warren Weinstein: Family of US hostage plead for return
The family of an American aid worker abducted in Pakistan has pleaded for his safe return, more than two years after his capture.
Warren Weinstein, 72, was kidnapped by armed men in the city of Lahore in August 2011.
Al Qaeda's media arm has released several videos in which Mr Weinstein pleaded with President Barack Obama to meet his captors' demands, which include ending US military strikes in Pakistan and other countries.
But his wife and daughter, who live in the US state of Maryland, told the BBC's Brajesh Upadhyah that they were just ordinary Americans with no power to meet these demands.
Go to next video: 'Drone killed my grandmother'