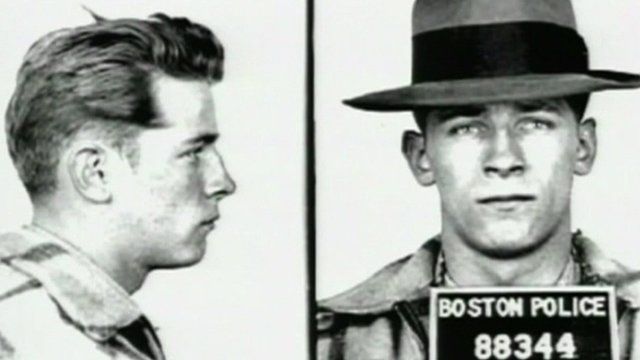 Video
Bulger: Notorious mob boss convicted of murders
James "Whitey" Bulger, one of America's most notorious underworld bosses, has been convicted of nearly a dozen murders, racketeering and conspiracy.
In the 1970's and 80's he was one of the most feared mob bosses in Boston.
He became one of America's most wanted fugitives and was finally caught two years ago after 16 years on the run.
It took just four and half days of deliberations to convict the 83-year-old of a string of murders and other gangland crimes.
David Willis reports.
Go to next video: Fugitive gang leader arrested