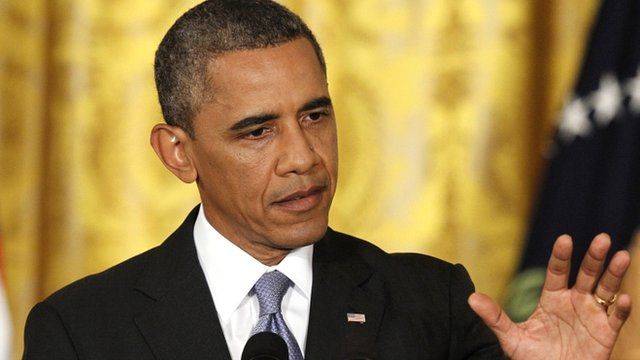 Video
Obama vows surveillance transparency
President Barack Obama has urged a series of reforms to US surveillance programmes in order to guarantee greater openness and oversight.
At a White House news conference, he proposed amending provisions in the Patriot Act that govern the collection of telephone data.
Mr Obama also proposed introducing an "adversary" to hold accountable the secretive court behind the programmes.