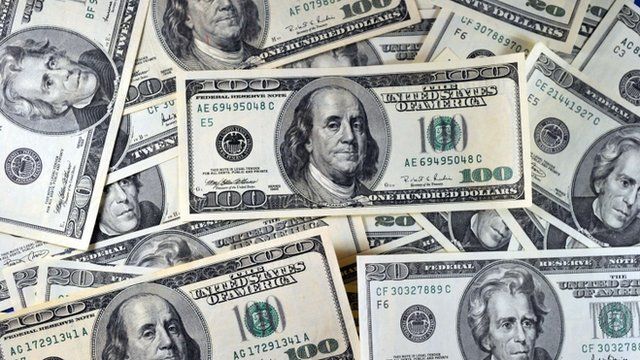 Video
Corporations 'embracing' US tax havens
The issue of tax havens will be discussed today at the G8 summit in Lough Erne, Northern Ireland.
There is expected to be much talk about the need for a concerted worldwide effort to force companies in particular to pay the proper amount of tax, and not to be able to hide behind claims that they are really conducting their business in some palm fringed pool in the Caribbean.
However, questions are being raised on whether there an element of hypocrisy in some of this talk.
The BBC's North America correspondent Jonny Dymond reports that if President Obama is looking for offenders, he might like to look closer to home.
First broadcast on BBC Radio 4's Today programme on Tuesday 18 June 2013.