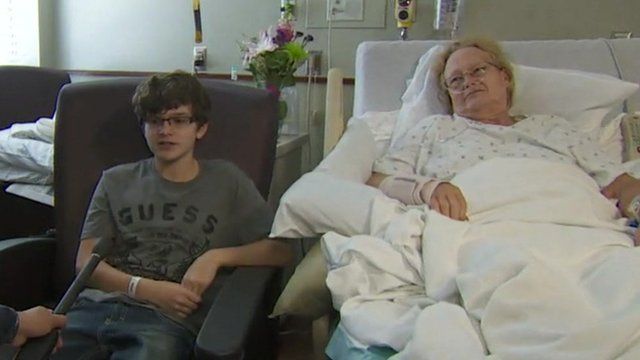 Video
Oklahoma: Losing loved ones in the tornado tragedy
The massive tornado, which hit the American state of Oklahoma on Monday, is thought to have caused nearly a billion dollars worth of damage.
Even more devastating though was the human cost. Twenty four people, including 10 children, are known to have been killed.
Tim Muffett has been hearing the story of one family, who lost loved ones in the tragedy.
Go to next video: Sheila: "We will build a new home"