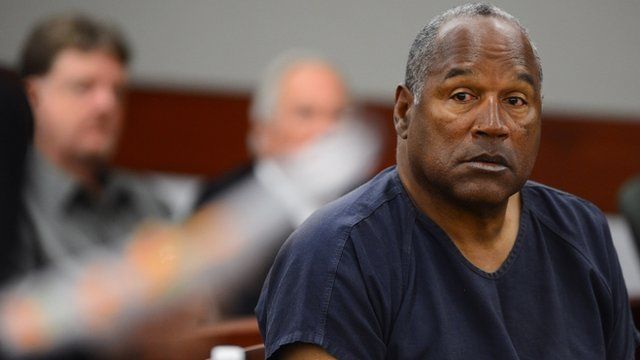 Video
OJ Simpson testifies in court bid for freedom
Former football star and actor OJ Simpson is testifying at a Nevada court hearing on his request for a new trial in an armed robbery case.
His lawyer said he was "excited about telling his story".
The 65-year-old was sentenced in 2008 for up to 33 years for the Las Vegas hotel robbery of what he said was stolen personal memorabilia.
Alastair Leithead reports.