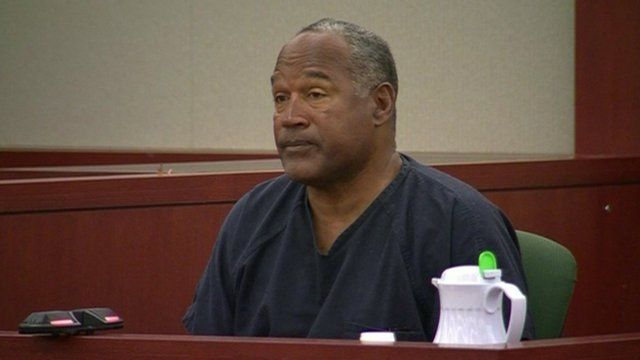 Video
OJ Simpson asks judge for new trial
The former American football star and actor OJ Simpson is back to court, trying to get his conviction for armed robbery quashed.
He was handed a 9 to 33-year sentence in 2008 for the robbery in a Las Vegas hotel room.
He is now seeking a retrial, claiming his lawyer gave him bad legal advice five years ago.
The 65-year-old says he was simply trying to retrieve sports memorabilia which had been stolen from him.
OJ Simpson was famously acquitted in 1995 of the murder of his ex-wife Nicole Brown.