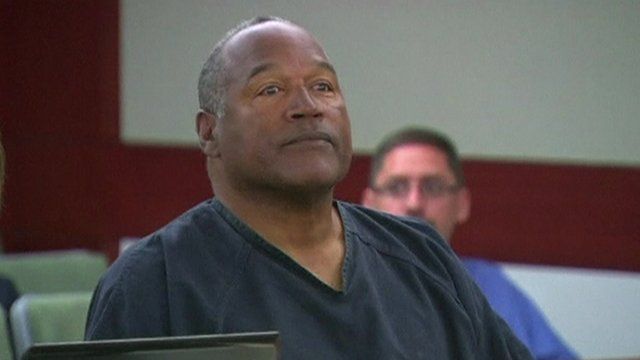 Video
OJ Simpson seeks new trial in armed robbery case
Former American football star OJ Simpson has asked a Nevada judge to grant him a new trial in the 2008 armed robbery case that left him serving a 33-year prison sentence.
The 65-year-old was convicted of the robbery of what he said were stolen articles of personal memorabilia. He is seeking a new trial, arguing that his defence lawyer had been "ineffective".
Separately, Simpson was famously acquitted of the murder of his former wife and her friend in Los Angeles in 1995.