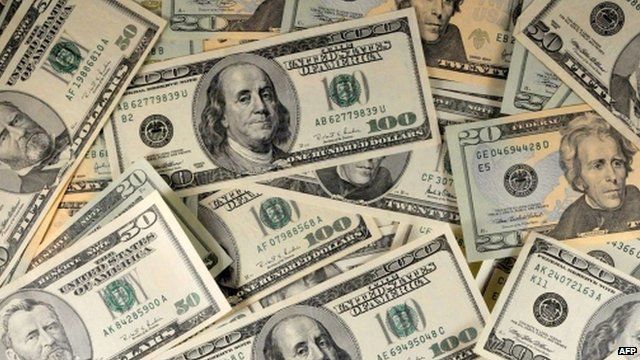 Video
Cybercriminals 'drained ATMs' in $45m world bank heist
A gang of cybercriminals stole $45m (£29m) by hacking into a database of prepaid debit cards and draining cash machines around the world, US prosecutors say.
Seven men have been arrested in New York, but the US justice department believes they may just be a local part of the syndicate, with the ring-leaders overseas.
Richard Galpin reports.
Go to next video: $45m cyber heist like 'Ocean's 11'