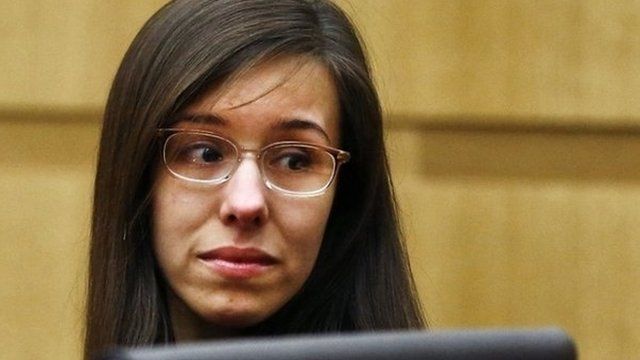 Video
Jodi Arias convicted of premeditated murder of boyfriend
A US woman has been found guilty of premeditated murder in the shooting and stabbing death of her boyfriend in his Arizona home in 2008.
A jury found Jodi Arias, 32, planned the killing of Travis Alexander, 30, a motivational speaker and salesman.
Arias wept quietly as the verdict was read. She faces either life in prison or the death penalty.