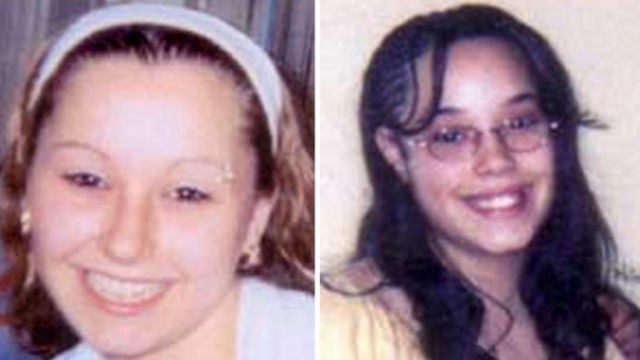 Video
Gina DeJesus friend: 'We walked past house every month'
A family friend of Gina DeJesus has revealed that he unwittingly walked past the house in which she was being held captive "three to five times a month".
Gina went missing in 2004 - but was found in a property on Seymour Avenue in Cleveland, Ohio on Tuesday, along with Amanda Berry and Michelle Knight.
Pastor Angel Arroyo helped the DeJesus family search for their daughter following her disappearance, and held anti-crime marches on the road were the women were being kept.
"We walk past that house at least three to five times a month...what didn't we see? Were we really looking as hard as we really thought we were?" he told the BBC.
Three brothers are being questioned by police in connection with the case.
Go to next video: Police to quiz Cleveland 'kidnappers'