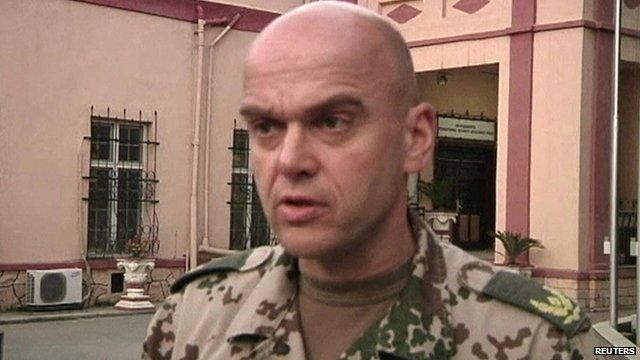 Video
ISAF: Seven Nato soldiers killed in Afghan
A roadside bomb has killed seven Nato soldiers serving as part of the Nato force in southern Afghanistan's Kandahar province.
The deaths came after three British troops were killed by a roadside bomb this week in southern Helmand province.
ISAF spokesman, Brigadier General Günter Katz, said every soldier who killed in Afghanistan "is one too many".
Go to next video: Afghan bomb kills five US soldiers