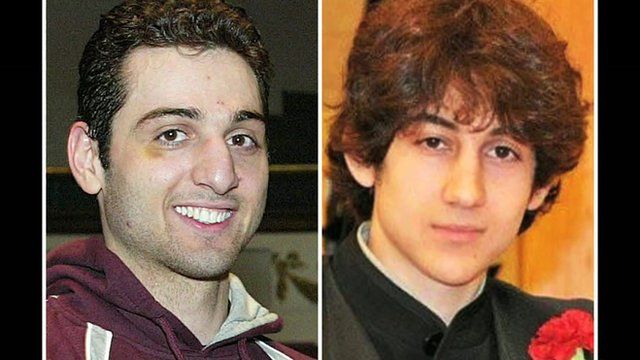 Video
Boston bombing: Brothers 'intended to attack New York'
In Boston, the investigating authorities say that the bombing suspect, Dzhokhar Tsarnaev, has told them he and his brother also intended to attack New York.
They say the brothers intended to set off their six remaining bombs in Times Square.
The brothers' parents, who live in Dagestan, insist their children are innocent.
Steve Rosenberg reports.
Go to next video: Boston suspects 'targeted New York'