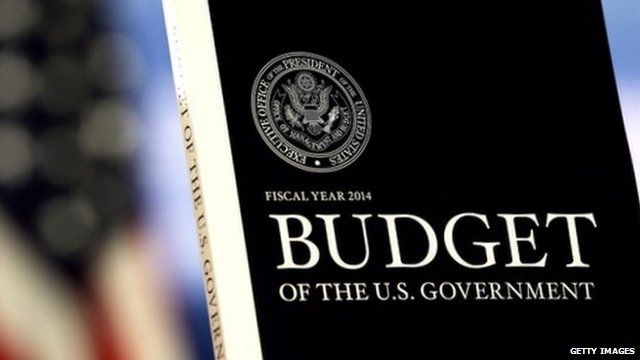 Video
Obama due to submit 2014 budget proposal
President Obama is due to present his vision for the US economy, when he submits his budget proposal for 2014.
Through spending cuts and tax increases the President hopes to get $1.8bn in deficit reductions.
Although the entire budget has yet to be revealed, it already has its critics, as Samira Hussain reports.
Go to next video: Obama's passionate plea for gun control