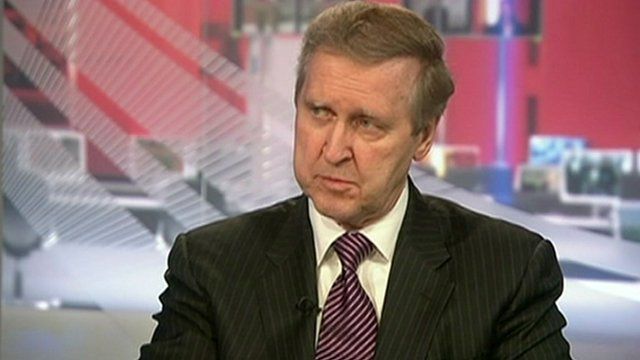 Video
North Korea making 'empty threats' to US, says Cohen
Former US Secretary of Defense William Cohen has said North Korea does not have the nuclear capability to target the United States and accused the country of making "empty threats".
Mr Cohen, who served under President Bill Clinton, said he wanted to see a "diplomatic solution" to ongoing hostilities in the region.
But he warned Kim Jong-un could spark a war with South Korea, in part because of his inexperience and possibly because he is under the military's sway.
Go to next video: The Korean crisis - in 90 seconds