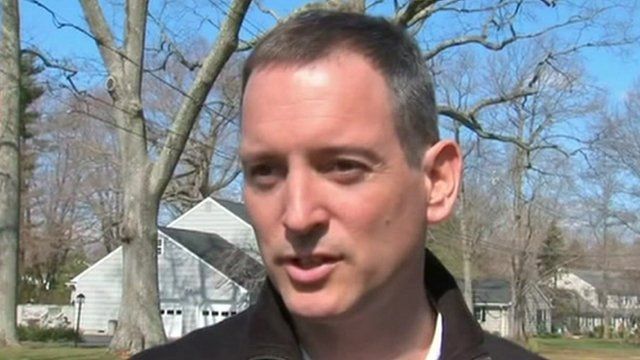 Video
Sacked basketball coach apologises after abusive video
A US university has bowed to pressure to sack its head basketball coach over footage of him physically abusing players and screaming homophobic slurs.
The dismissal of Mike Rice from Rutgers University in New Jersey was effective immediately, a college spokesman said.
New Jersey Governor Chris Christie and NBA star LeBron James were among those who condemned the coach's conduct.
Mr Rice apologised on Wednesday, saying there was no excuse for his actions captured on video.
Footage courtesy of ABC