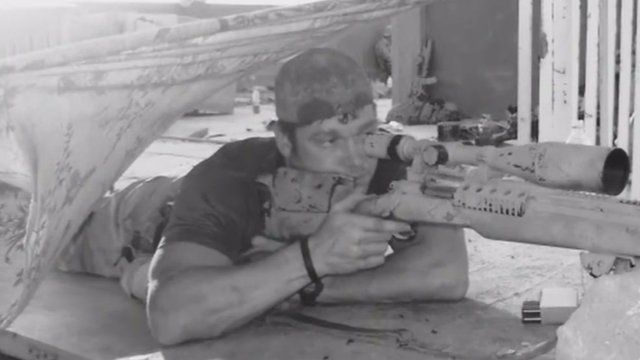 Video
American Sniper author Chris Kyle shot dead
Iraq veteran and ex-US Navy seal Chris Kyle, known as the deadliest sniper in US history, has been shot dead on a Texas shooting range, reports say.
His body was found at Rough Creek Lodge range on Saturday with that of another man. A suspect has been arrested.
Mr Kyle, 38, wrote the 2012 bestseller American Sniper, about the psychology of a sniper, in which he said that he had killed more than 250 people. He served four tours of duty in Iraq and was decorated for bravery.
Ben Wright reports.