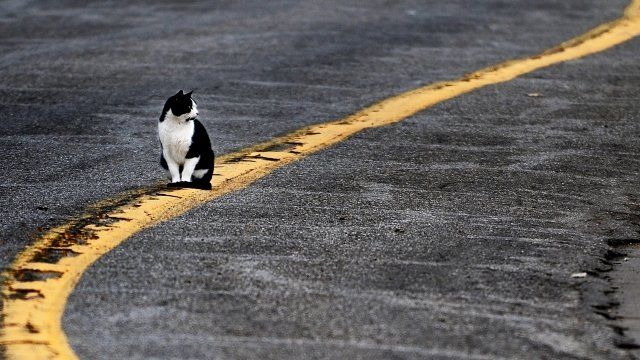 Video
Holly the cat's 200-mile journey home
The Richter family in Florida had an unpleasant experience on holiday.
They had driven their mobile home 200 miles miles north, but in the course of their holiday the family cat Holly wandered off.
But eight weeks later, a family living not far from the Richters started to feed a stray cat that was pretty tired and nervous.
It turned out that it was Holly who had trekked all the way home.
Colin Butcher from The Pet Detectives, told the Today programme's James Naughtie that while "this is an incredible journey... perhaps there was a bit more human intervention that has been revealed."
This item was first broadcast on BBC Radio 4's Today programme on Monday 28 January 2013.