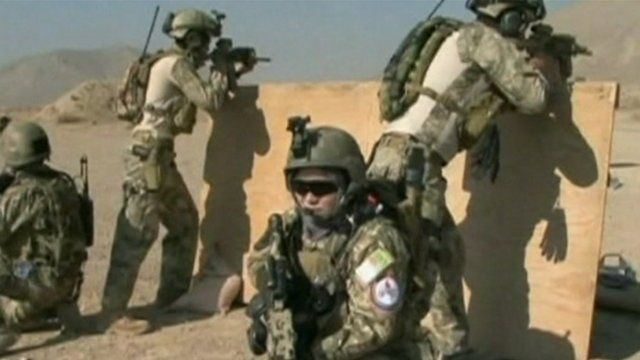 Video
US ends ban on women in combat
A ban on women in the United States military serving on the front line of combat has been overturned, opening up hundreds of thousands of frontline positions to women.
The first women could be able to join front line infantry teams this year - but roles in special forces such as the Navy Seals and the Delta Force may take longer.
Jonathan Beale reports.
Go to next video: US female soldiers 'vindicated'