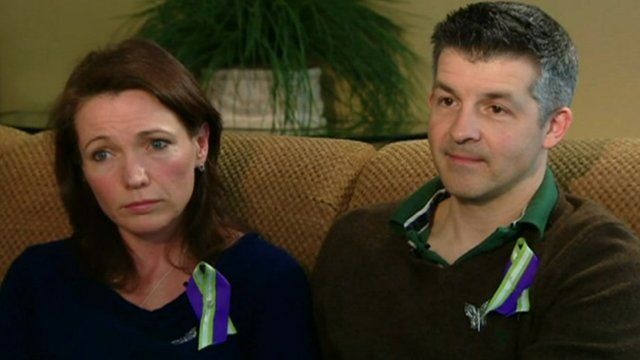 Video
US gun debate: President Obama to unveil gun control plan
US President Barack Obama is expected on Wednesday to unveil wide-ranging plans to curb gun violence.
The proposals could echo measures, considered the toughest in the nation, passed in New York state on Tuesday.
The US gun control debate has been revived by last month's mass shooting at a school in Newtown, Connecticut.
Steve Kingstone spoke to the parents of Dylan Hockley, a six-year-old British boy killed in the shooting.