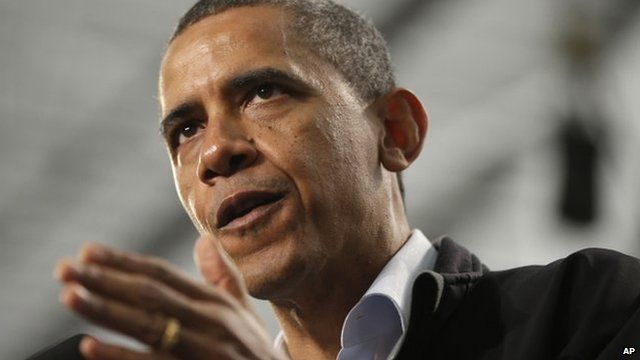 Video
Obama unveils gun control proposals
US President Barack Obama is expected to unveil wide-ranging measures aimed at curbing gun violence.
Mr Obama has said he favours bans on assault weapons and high-capacity ammunition magazines, as well as broader background checks.
The US gun control debate has been revived by last month's mass shooting at a school in Newtown, Connecticut.
There, a gunman shot dead 27 people, including 20 children and his own mother.