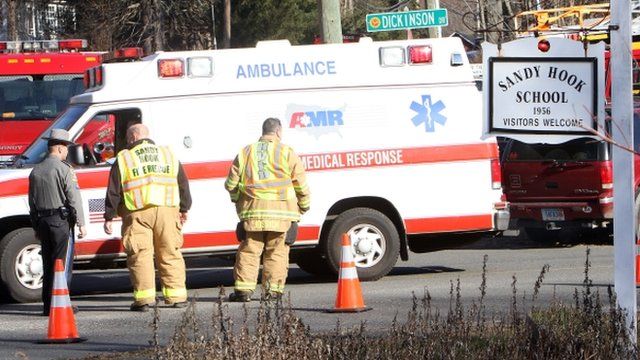 Video
US school shooting: Neighbour speaks about Lanza family
Ryan Kraft attended Sandy Hook elementary school, the scene of mass shooting which left twenty children and six adults dead.
He now lives in LA and has set up a relief fund for victims and their families.
He spoke to the BBC about what he remembers about the Lanza family.
He was their neighbour and used to babysit for 20 year old Adam Lanza, who has been named by US media as the gunman.
Go to next video: 'Evil visited our community'