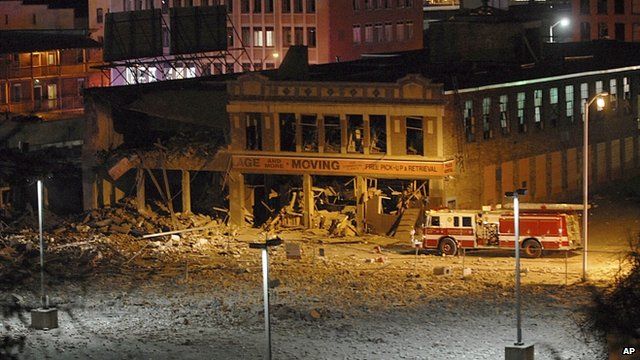 Video
Massachusetts gas explosion injures several
An explosion thought to have been triggered by a gas leak has injured several people and levelled buildings in the US state of Massachusetts.
At least 18 people were injured in the blast which happened in the city of Springfield, some 140 km west of Boston.
The authorities say they will not know until daylight how many other buildings will need to be demolished.
Wendy Urquhart reports.