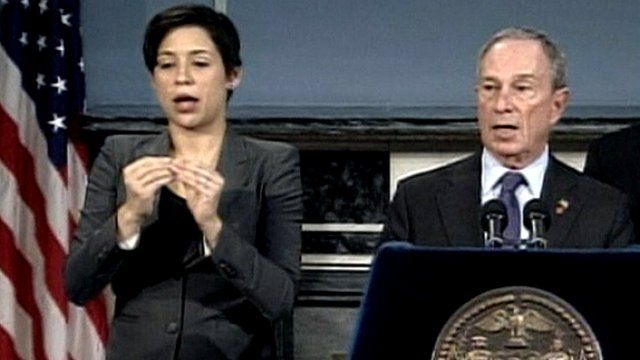 Video
New York Mayor Bloomberg imposes post-Sandy fuel ration
New York Mayor Michael Bloomberg has ordered number plate-based petrol rationing, 10 days after Storm Sandy ravaged the city.
Fuel shortages since the storm hit have led to hours-long waiting times at pumps, and traffic chaos for commuters struggling to get to work.
''Drivers are still facing long lines, frustrations are growing,'' he said.
Go to next video: New York reels from second storm