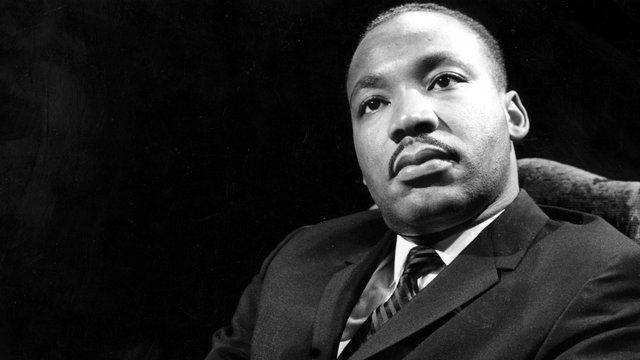 Video
Martin Luther King tape found in attic
An American man has discovered the audio tape of an interview with civil rights leader Martin Luther King, in which King calls the movement "one of the greatest epics of our heritage."
Stephon Tull found the nearly pristine recording when searching through dusty boxes in at attic at his family home in Tennessee.
His father, an insurance salesman, interviewed King in 1960 for a never-written memoir.
Audio courtesy Keya Morgan - http://www.keyagallery.com/
Go to next video: A dream enshrined in granite stone