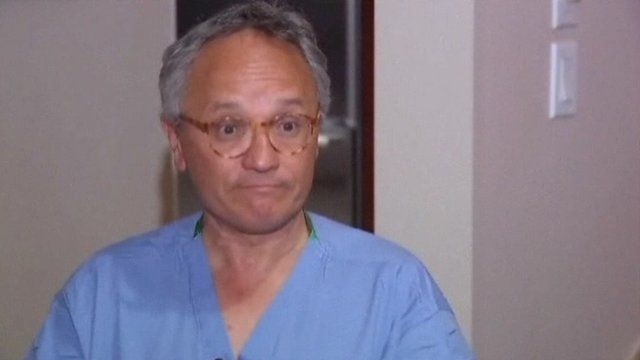 Video
Doctor finds needle in sandwich on Delta flight
The FBI has opened an investigation after needles were found in sandwiches served on four Delta Air Lines flights bound for the US from the Netherlands.
The needles, which the authorities said appeared to be sewing needles, were found in five sandwiches prepared by the Amsterdam-based Gate Gourmet.
Dr Jack Drogt describes the moment he found a needle in his mouth.