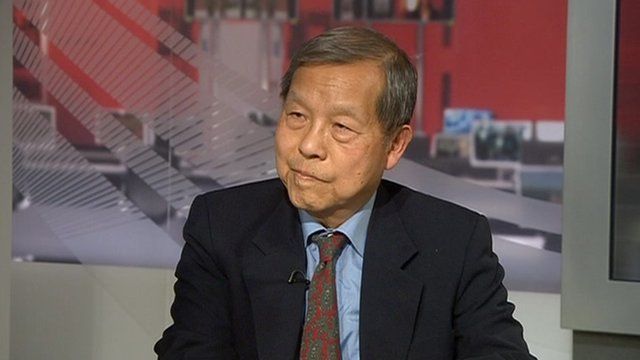 Video
Row over rare earth metals
One of China's biggest financial assets are so called 'rare earth metals', minerals that are critical in the manufacture of high tech products such as mobile phones, TVs, computers and even hybrid cars.
China currently has a monopoly over the industry, producing more than 95 percent of the world's supply.
Now President Barack Obama says he is taking China to the World Trade Organisation over its export restrictions on rare earth minerals to protect US workers and businesses from unfair competition.
The BBC's Katty Kay was joined by Yukon Huang, a senior associate at the Carnegie Asia Programme, to discuss the impact of rare earth metals on relations between China and the US.
Go to next video: China faces rare earth trade case