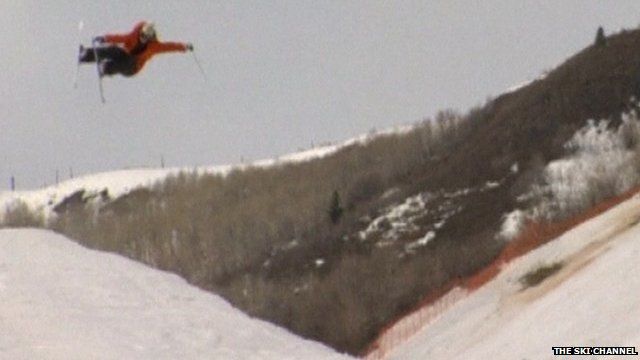 Video
Canadian freestyle skier Sarah Burke dies
Canadian freestyle skier Sarah Burke has died at the age of 29, from injuries she received during an accident while training in Utah.
She suffered "irreversible damage to her brain" as a result of the incident last week, according to a family spokeswoman.
The Canadian Freestyle Ski Association's Peter Judge said he was "deeply saddened" to hear of her death.
Ski footage courtesy The Ski Channel