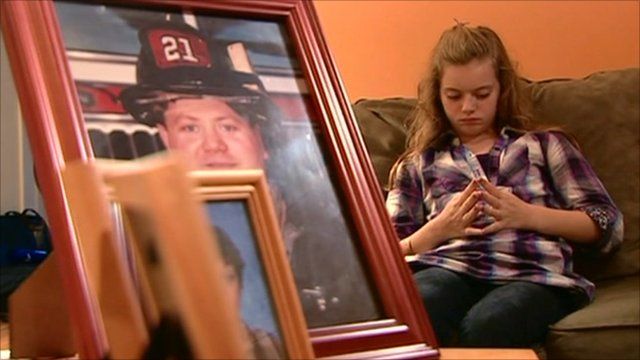 Video
More than 3,000 children lost a parent on 9/11
It took just 73 minutes for the terror attacks on 9/11 to change the course of American history.
Those moments also changed the lives of thousands of families as husbands, wives, sons and daughters were killed.
More than 3,000 children lost a parent.
As the tenth anniversary of the terrorist attacks approaches, Laura Trevelyan reports on the children of 9/11.
Go to next video: Film charts lives of 9/11 survivors