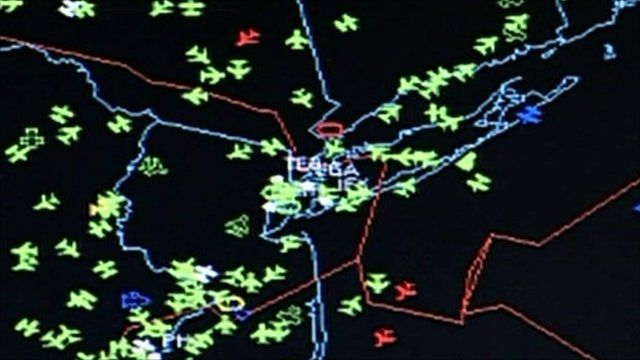 Video
Chilling messages from 9/11 planes which crashed into World Trade Center
Chilling messages from the planes which crashed into the World Trade Center in New York on 9/11 have been released by US authorities.
The tapes, many of which have not been heard before, paint a dramatic picture of the confusion and horror as American officials and pilots struggled to understand what was happening.
Adam Brookes reports.
Go to next video: The aftermath and legacy of 9/11