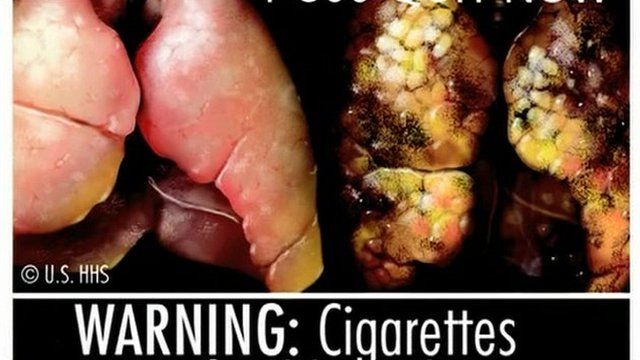 Video
US tobacco firms sue over graphic health warnings
The US Food and Drug Administration is facing a lawsuit from several tobacco companies over a rule calling for graphic health warnings on their products.
From September 2012, all tobacco products must carry images to persuade smokers to give up the habit, but the firms say the law violates their constitutional right to free speech.
Adam Brookes reports from Washington.