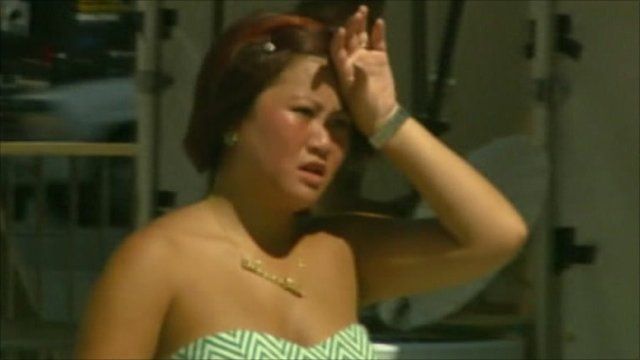 Video
Heatwave claims lives US as temperatures soar
A heatwave across the central and eastern parts of the United States is being blamed for causing as many as 22 deaths, with temperatures rising to 43 degrees centigrade.
There are concerns about further deaths, as forecasters predict temperatures will not fall until Sunday at the earliest.
Marcus George reports.