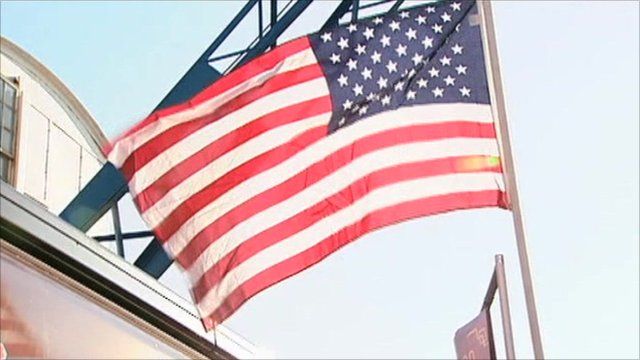 Video
Parties grapple for control of Congress
President Obama has done what he can attempting to stop a meltdown in support for his troubled Democratic party in Tuesday's midterm elections.
Republicans and Democrats in the United States are grappling for control of Congress.
The Republicans and their grass-roots Tea Party movement likely to score big wins. One of the Tea Party's most high-profile campaigns has been in the state of Delaware.
Clive Myrie reports.