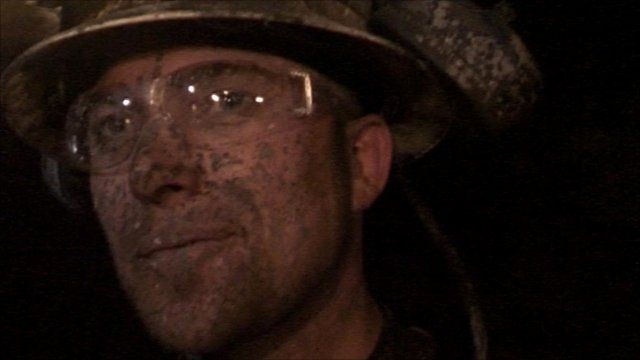 Video
Deep down an Arizona uranium mine
After decades of decline, world production of uranium is growing again. In 2009 global production was up 15% on the year before. America was among those countries showing a rise.
The BBC's Leana Hosea took a look down Arizona 1 uranium mine near the northern rim of the Grand Canyon, owned by Canadian company Denison Mines Corp.
She spoke to miners Dustin Neilson and Cody Behuden down what is the only operating uranium mine in Arizona.