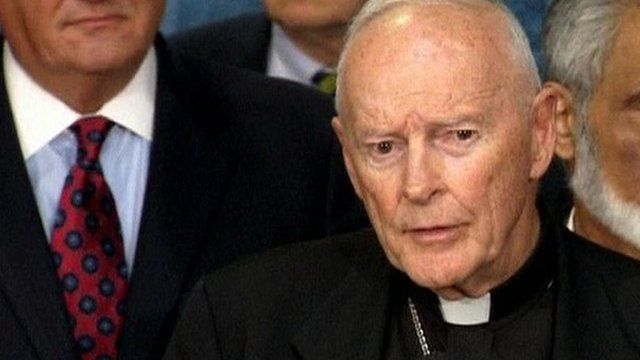 Video
Religious leaders unite against Koran burning
Religious leaders have openly condemned plans by a Florida church to burn copies of the Koran on Saturday.
The statement follows the widespread condemnation of plans made by Pastor Terry Jones to burn copies of the Koran on the 9/11 anniversary.
The leaders - including Dr Ingrid Mattson, President of The Islamic Society of North America, Rabbi Nancy Fuchs-Kreimer from the Reconstructionist Rabbinical College, Cardinal Theodore McCarrick, Archbishop Emeritus of Washington and Rabbi David Saperstein from the Religious Action Center of Reform Judaism - issued a statement condemning the church's actions during a 'clergy summit' to discuss the controversy over plans to build a mosque close to where the Twin Towers once stood in New York.