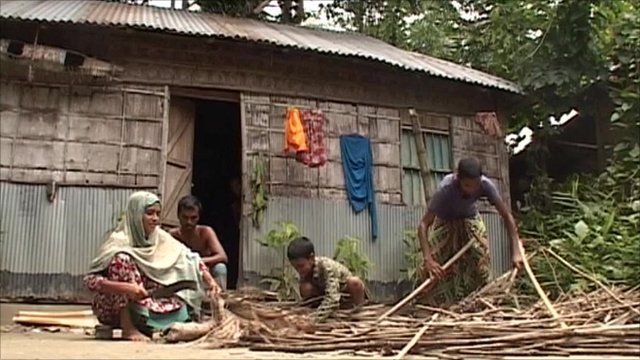 Video
Boundary talks give hope to 'forgotten people'
Thousands of people living on the India-Bangladesh border are hoping for positive news from boundary negotiations between the nations' leaders this week.
There are tens of thousands of "forgotten people" living in 51 enclaves which belong to Bangladesh but are geographically in India and 100 Indian areas inside Bangladesh.
Anbarasan Ethirajan reports from northern Bangladesh.