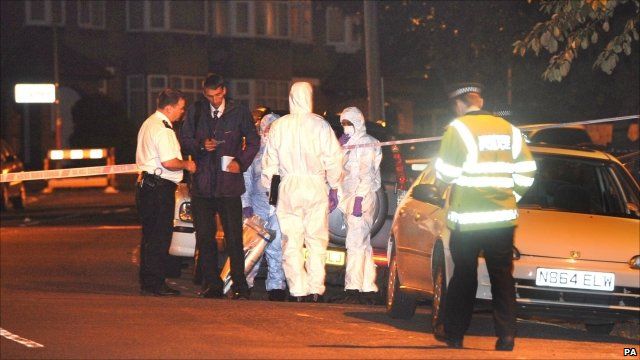 Video
Pakistani politician Imran Farooq killed in London
Exiled Pakistani politician Imran Farooq has been murdered outside his home in north London, leaders of his party have said.
Police say a 50-year-old man died after being stabbed several times and that Dr Farooq's next of kin have been informed.
The MQM party has declared a 10-day mourning period, and hundreds of party activists have converged on Dr Farooq's family home in Karachi.
Jack Izzard reports.