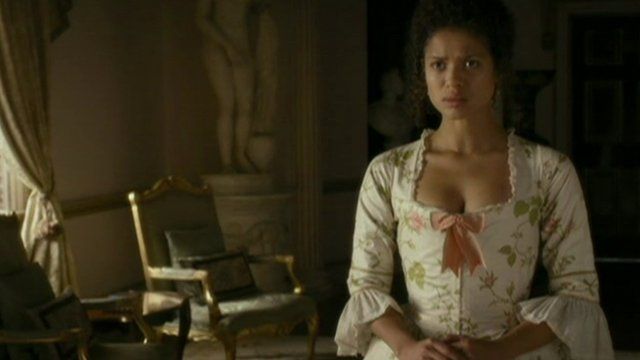 Video
Period drama 'Belle' inspired by true story
The new period film Belle brings to light the little known story of an 18th century biracial British aristocrat, who through her family connections may have played a role in hastening the end of the British slave trade.
It's a picture packed with top British acting talent including Tom Wilkinson and Miranda Richardson.
But how much truth is there to this tale?
Talking Movies' Tom Brook reports
Go to next video: Coogan and Brydon take Trip to Italy