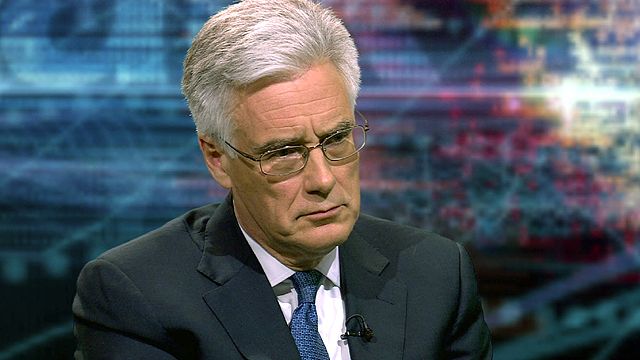 Video
Turner: EU bank bonus cap may increase base salaries
The former chairman of the UK's Financial Services Authority, Lord Turner, tells HARDtalk's Stephen Sackur he believes the European Union's proposed cap on bonuses will lead to "complicating effects" for some of the big global banks.
Mr Turner added the plans may result in people finding creative ways around bonus caps and major increases in base salaries.
You can watch the full interview on BBC World News on Wednesday 1 May at 14:30 and 20:30 GMT and on the BBC News Channel on Thursday 2 May at 00:30 BST.
Watch more clips at HARDtalk's website.
Go to next video: 'Missed chance for green economy'