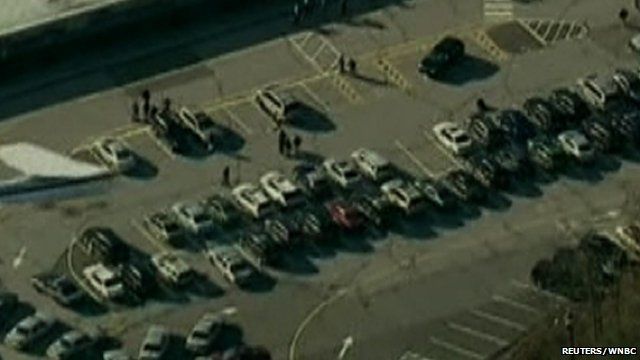 Video
Newtown shooting: 'She was able to keep the kids safe'
Christian, a teacher in a different school, tells World Have Your Say what he's heard about the way a teacher at Sandy Hook Elementary responded to the shooting there.
World Have Your Say is the BBC's global discussion show. The programme is on BBC World Service radio at 1100GMT & 1800GMT on weekdays and on BBC World News television at 1500GMT on Fridays.
Get in touch with World Have Your Say via email at worldhaveyoursay@bbc.com, Twitter, Facebook or text us on +44 77 86 20 60 80.
Our Skype name is BBC_WHYS; and while we're on air, you can call us too on +44 20 31 62 42 42.