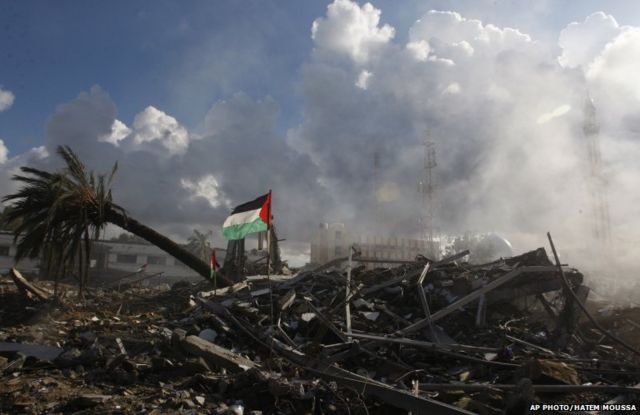 Video
Observing Gaza from Israel: 'It's a black hole for our coverage'
World Have Your Say spoke to journalists from different news organisations about their experiences covering the violence in Gaza and Israel.
Here Ben Hartman of the Jerusalem Post explains the challenges for Israeli journalists of writing about Gaza and the conflict.
World Have Your Say is the BBC's global discussion show. The programme is on BBC World Service radio at 1100GMT & 1800GMT on weekdays and on BBC World News television at 1500GMT on Fridays.
Get in touch with World Have Your Say via email at worldhaveyoursay@bbc.com, Twitter, Facebook or text us on +44 77 86 20 60 80.
Our Skype name is BBC_WHYS; and while we're on air, you can call us too on +44 20 31 62 42 42.