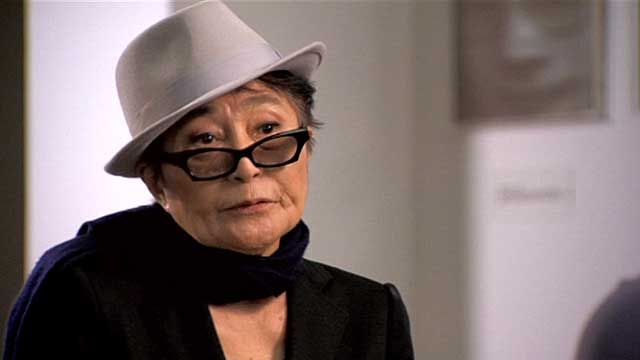 Video
Yoko Ono's Cut Piece still shocks
Yoko Ono has been known for her conceptual art long before her music. In 1964 she stunned audiences were her Cut Piece where she sat on a stage and allowed people to cut clothing from her.
Now almost 50 years on she talks to The Culture Show's Miranda Sawyer about the public reaction at the time and what she sought to say through her work and what it means in a more modern context.
You can watch The Culture Show on BBC World News. Please check our schedules for times and dates.