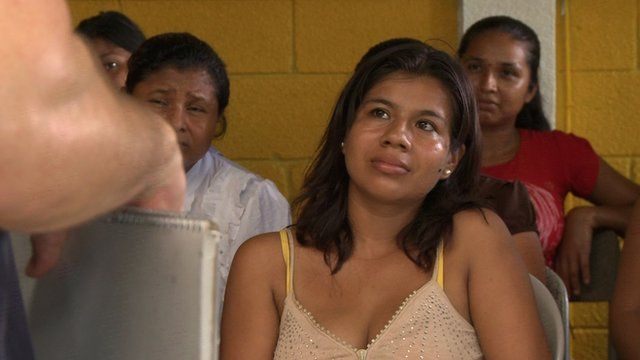 Video
Mobile clinics offer birth control services in Guatemala
A mobile family planning clinic is offering a variety of contraceptive methods to hundreds of women in Guatemala, where more than half do not use any form of birth control.
Half of the country's women have a child before the age of 19.
Vilma Danari is 26 and has five children. She wants to get permanently sterilised.
The Health Show is broadcast on BBC World News on Saturdays at 1010 and 2010 GMT and on Sundays at 0710 and 2310 GMT. The programme is supported by the Gates Foundation.