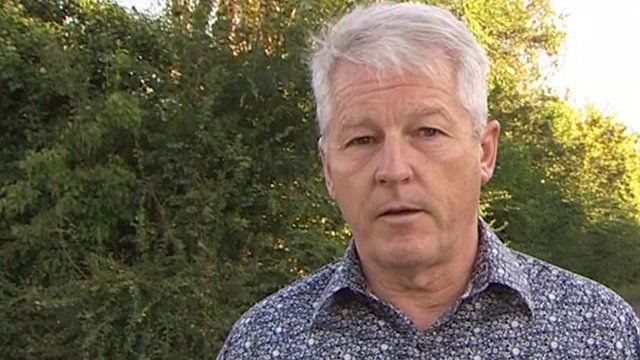 Video
Iraq: Kurdish Peshmerga need help, says former British commander
The humanitarian crisis in Iraq continues, as tens of thousands of people in have been forced to take refuge from Islamic State militants in the mountains with little food or water.
The US have carried out airstrikes and the UK have dropped aid into the area.
Col Tim Collins, who commanded British troops in Iraq in 2003, called for a "unified front" against "the evil of the Islamic State".
He said help should be sent in the form of training for resistance fighters to improve their tactics and provide security for communities under threat.
Go to next video: President 'breached constitution'